Home
>
NudeFightClub backstage with Lioness & Ionella Dantes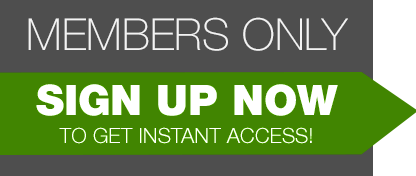 NudeFightClub backstage with Lioness & Ionella Dantes, Scene #01: Ionella Dantes, Lioness

The promo code was successfully applied.
The promo code entered was not valid
Scene Info
01/18/2011
623
Starring
Ionella Dantes
,
Lioness
Categories
babes
,
blonde
,
brunette
Description : Lioness has a more ferocious partner than she bargained for when she decided she would fight Ionella. That blonde bitch had Lioness in an upside down hold, just hanging on to the fight by a hair! So will Lioness be able to live up to her name and defeat Ionella, or will that blonde bitch take the title and the glory from her and show Lioness who really is the queen of the ring?