Home
>
NudeFightClub backstage with Amirah Adara & Bibi Noel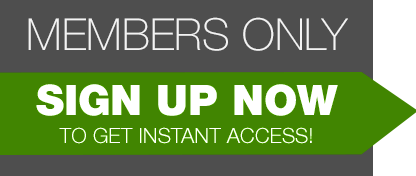 NudeFightClub backstage with Amirah Adara & Bibi Noel, Scene #01: Bibi Noel, Amirah Adara

The promo code was successfully applied.
The promo code entered was not valid
Scene Info
12/30/2011
1521
Starring
Bibi Noel
,
Amirah Adara
Categories
Description : Very few know that Bibi Noel and Amirah Adara have their disputes with each other, which cries for a solution. Usually, it is handled with a discussion, but neither Bibi nor Amirah believe in such a mundane way to deal with it. They want to decide who is the better one with claw, and fists, with pure muscles and wiggling tongues… in a ring.